← Previous product___.
___Next product →
-40%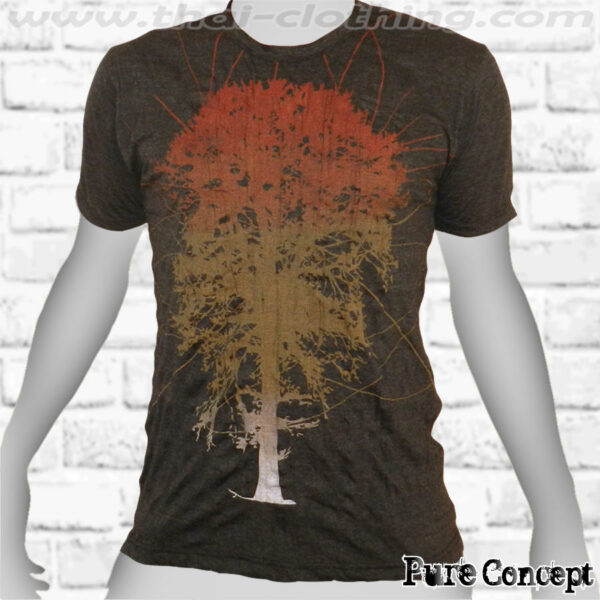 Tree of Life
Black PURE CONCEPT T-Shirt
   Motif: Tree of Life
A beautiful tree – the symbol of life is reflecting the circles of annual seasons as well as reincarnation (e.g. in Buddhism).
   Pure Concept T-Shirt:
Great "Tree of Life" screen print on a black colored wrinkle T-shirt.
Measures (approx.):
Size S – A=46cm / 18inch B=63cm / 25inch
Size M – A=51cm / 20inch B=69cm / 27inch
Size L – A=58cm / 23inch B=74cm / 29inch

We only sell original PURE CONCEPT shirts from Thailand!
Only logged in customers who have purchased this product may leave a review.
← Previous product___.
___Next product →