← Previous product___.
___Next product →
SOLD OUT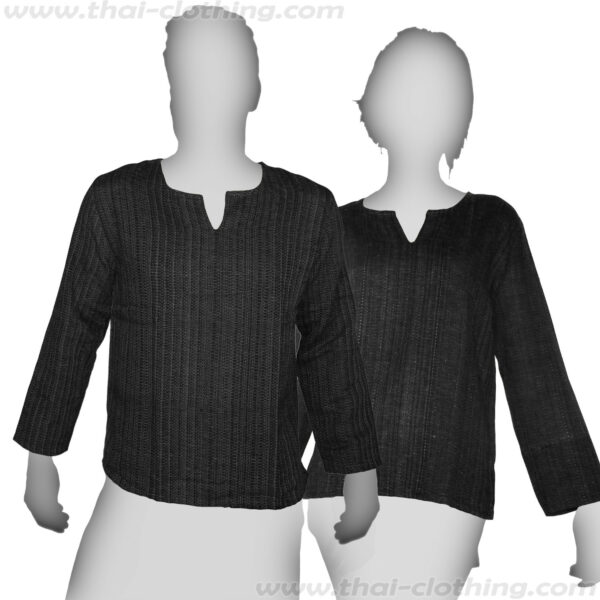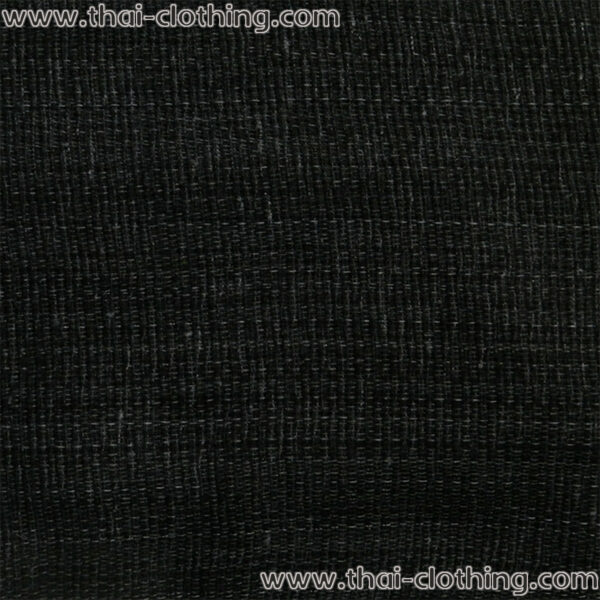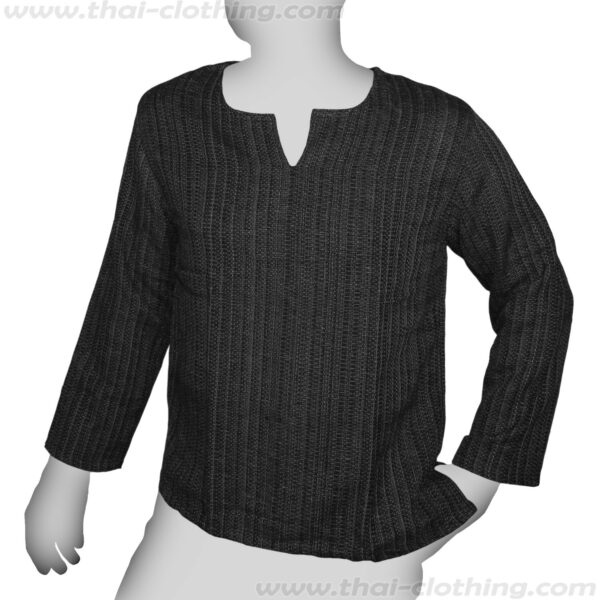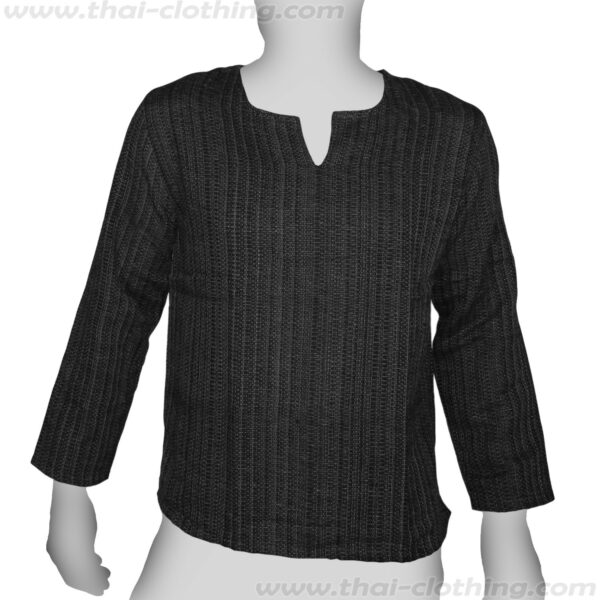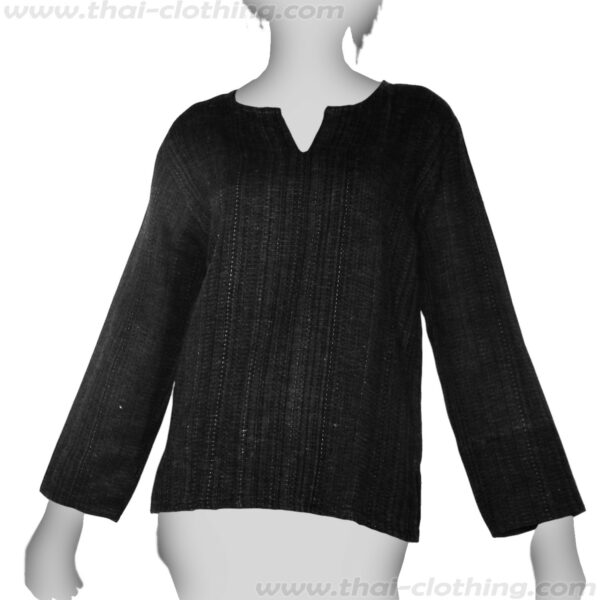 BLACK Long Sleeve Cotton Shirt
Failanna – Soft Chunky Wool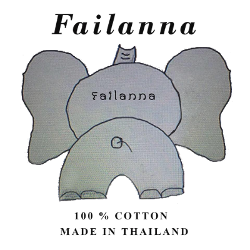 Black colored soft and comfortable long-sleeved shirt made of 100 % chunky cotton.
This is no factory product, these shirts are designed and tailored by women of a village in northern Thailand.
The shirts are washmachine friendly (cold), but if you want to preserve the softness of the fabric for a long time, you might consider handwashing.
These shirts are unisex!

The shirt is available in the following sizes:
M (rather S)   A = 49 cm / 19 inch      B = 61 cm / 24 inch
L (rather M)   A = 55 cm / 21,5 inch   B = 67 cm / 26 inch
XL (rather L)  A = 58 cm / 23 inch      B = 71 cm / 28 inch
Please lay your favorite shirt flat on the floor, then compare the dimensions according to the picture and the given dimensions as shown in the image above.
   Please note:
Size labels like S, M, L, XL are but arbitrary assignments.

All Failanna shirts' measurements can differ slightly from shirt to shirt since they are handmade.

These chunky woollen shirts are not very stretchable and might shrink a lilttle when washing hot.
If you wish to order more or any shirts that currently are not in stock, that's probably possible and would just take a couple of days more. If so, please send us an email. (Click here)

Only logged in customers who have purchased this product may leave a review.
← Previous product___.
___Next product →