← Previous product___.
___Next product →
SOLD OUT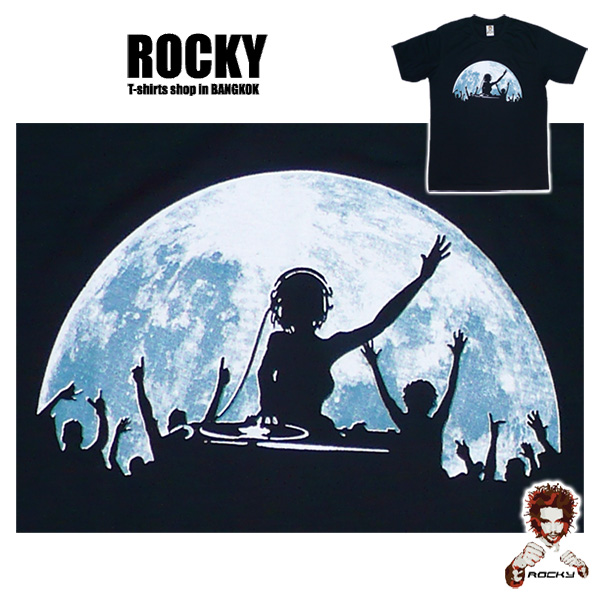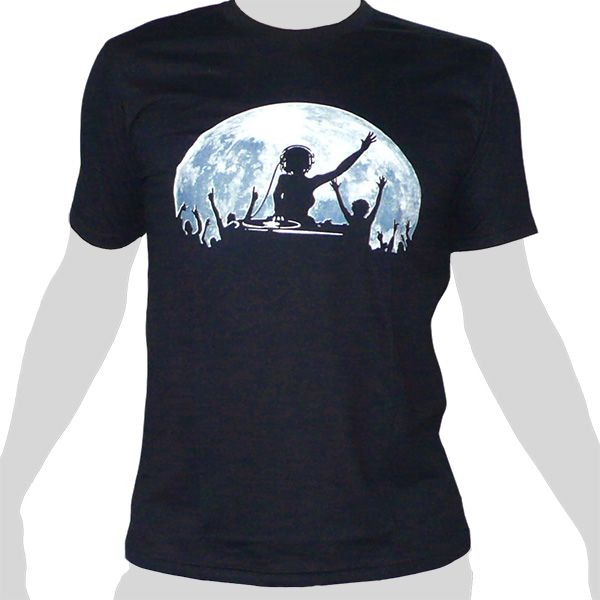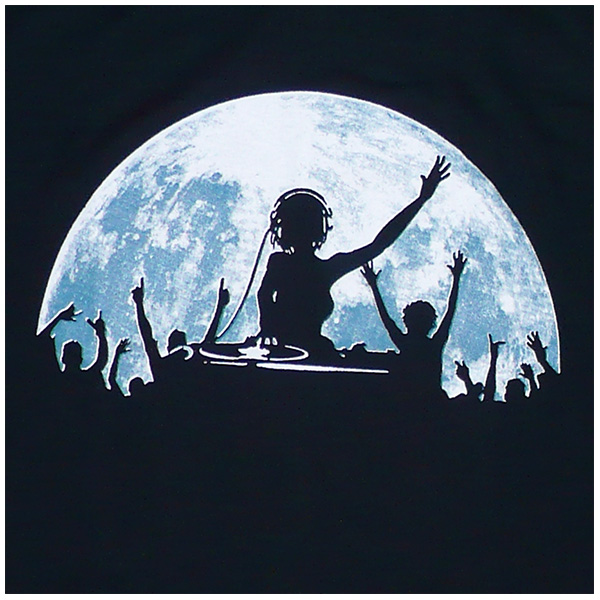 Full Moon Party DJ
black ROCKY T Shirt
   Motif: Full Moon Party DJ
Full Moon Party DJ is rocking the beach! Who hasn't heard of the (in)famous Kho Phangan (Thailand) Full Moon Party, the origin (1985) of all full moon parties? Sure became a big commercial hub but certainly has been legend once. Rocky Shirts – poetic, original, funny!
   Rocky T Shirt:
The shirt is of good Quality and made of 100% cotton, non-chlorine bleach and fit for washing machine (cold). The print-image is durable, not stiff, and of good quality as well.

Measures (approx.):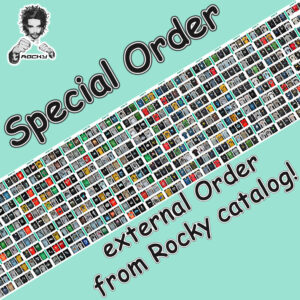 M  – A=20 inch / 51 cm   B=28 inch / 71 cm
L   – A=22 inch / 56 cm   B=30 inch / 76 cm
XL – A=24 inch / 61 cm   B=32 inch / 81 cm
   Please note:
Size labels like S, M, L, XL are but arbitrary assignments.
Please compare the given dimensions according to the picture with a fitting Shirt of your wardrobe.
We only sell original ROCKY shirts from Thailand!
Only logged in customers who have purchased this product may leave a review.
← Previous product___.
___Next product →